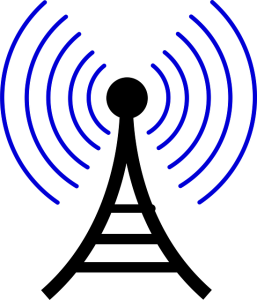 No seriously. My voice will be riding the radio waves this Sunday!
Sunday, March 3rd, 2013 at 10 a.m. –  KFAI's Wave Project will host the Writers Reject Sack with guests: Abra Staffin Wiebe, Joel Arnold, Dana Baird, and myself.
Not sure which I like less: the word "reject" or the word "sack". Nevertheless, I'll be there.  We'll be talking about writer stuff, traditional publishing, self-publishing, podcasting and the Minnesota Speculative Fiction Writers' Group.
Tune in to:
90.3 FM Minneapolis, MN
106.7 FM West St. Paul, MN
The show should be recorded and listed on the KFAI website, I'll be sure to link back to it when the recording is posted!
Yours Darkly, Conrad Zero