Big Game combines corporate espionage, an eerie, secluded cabin in the Canada wilderness, the hunting trip of a lifetime, and the Biggest Game of all. The short story Big Game appears in The Blackness Within anthology by Apex Book Company.
More info →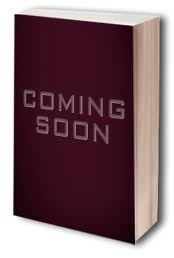 When Shannon's father goes missing from his fishing boat in sleepy Hill City, MN, she puts her journalistic skills to use. The rumor of a fish that eats people is bad enough, but Shannon will uncover a truth is much worse...
More info →
A failed teleport engine test leaves Cyan's ship surrounded by... nothing. No stars. No planets. Nothing to help her navigate. Cyan is a problem-solver, but how will she make her way home through the darkness?
Homeward Through Darkness is available in the By Polaris Bright anthology by Alban Lake Publishing.
More info →